true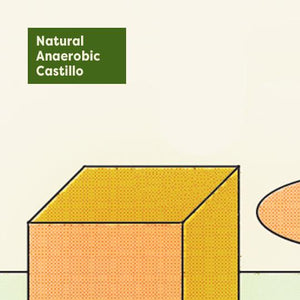 Featured by Roasti Coffee Roasters in Sherwood Park, Alberta, Little Victories Coffee in Ottawa, Ontario and Timbertrain Coffee in Vancouver, British Columbia
Del Agua is a brand new coffee producing facility in the far North of Colombia. It's brought to us by the World-renowned group from La Palma y El Tucan. The model is similar to that of LPET, with a coffee farm a few years from production, a state-of-the-art wet mill and a Neighbours and Crops program.
This offering is the 5th lot they ever produced at Del Agua. It's a blend of coffee from small producers in the region as they meet their Neighbours and begin the foundation of the program.
Del Agua is situated in la Sierra Nevada de Santa Marta. It's the highest mountain in the World that borders the ocean and when we visit, we can go directly from the farm down to the cupping lab on the beach. Can't wait.