true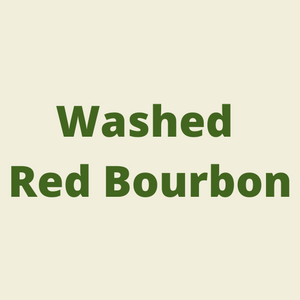 Arrived October 20th 2021
Forward has 30 x 46kg bags of 9 Amigos, from Ixhuatlan, Veracruz
Thirty (30) bags have been booked by Rosso Coffee Roasters in Calgary, Alberta
GRUPO DE PRODUCTORES DE CAFÉ DE IXHUATLÁN is formed by 9 producers along with their families. They call their coffee '9 Amigos'. Their work in Specialty Coffee began 7 years ago in Ixhuatlán, Veracruz.

This coffee is cultivated in a coffee forest, utilizing a traditional diverse canopy system
Forward has the privilege of working with Julio and Daniela of La Nacional Coffee to bring in top lots like 9 Amigos from Mexico, as well as supporting the logistics of other offerings Forward has purchased. This clean, sweet washed coffee from Veracruz, is on consignment, and for assisting in sales and marketing, Forward receives 10% of the sale price, with the remaining 90% going to La Nacional.
Variety
: Majority Red Bourbon + Mixture of Typica and Garnica
Price per kilogram: 12 USD FOB
Process: Washed, Traditional with extended mucilage fermentation
Total kilos available: 1380kg (30 x 46kg ecotac bags)
Harvest date: January / February 2021
Fermentation: Mucilage fermentation of 36 hours in ceramic tiled tanks.
Drying time: 15 days total direct drying in African beds

Drying temperature: 25 °C Max. - 15 °C Min.  
Altitude: 1430 - 1760masl
Region: Ixhuatlan, Veracruz
Rainfall:  1966 mm/year
Humidity: 40 – 50%