true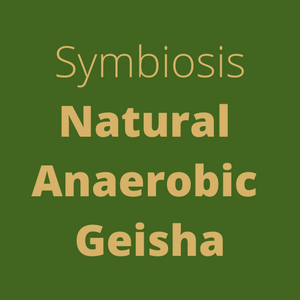 FINCA DEBORAH [2020]
Panama
Arrived May 30th, 2020.
Fully ripe Geisha cherries are placed inside hermetically sealed tanks for extended periods exceeding 100 hrs. It is a more aggressive approach to controlled fermentation and a more robust, ripe fruit tone to the coffee is created while still maintaining variety and terroir at the forefront of this composition. During this process, PH, internal and external temperatures are monitored several times per day.
Jamison Savage and Finca Deborah have become synonymous with quality coffee, globally, with Finca Deborah winning prestigious coffee competitions around the world. Jamison is now pre-booking his coffees well before the season starts. 
Varietal: Geisha
Process: 'Symbiosis' Extended Natural Anaerobic Geisha
Screen size: 16/17
Harvesting: 2020
Drying: Raised Beds
Click here to see other Finca Deborah Offerings.