true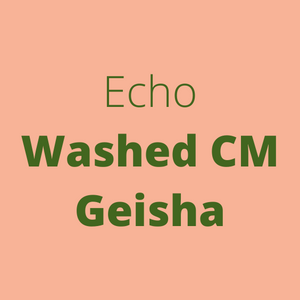 FINCA DEBORAH [2020]
Panama
Arrived May 30th, 2020.
These Geisha cherries have gone through a washed carbonic maceration and have been fermented with an additional infusion of cascara, resulting in a juice-bomb type flavour profile, with high complexity and many floral flavours. This coffee has been deemed 'Echo' because of the long-lasting play on the tongue.
Jamison Savage and Finca Deborah have become synonymous with quality coffee, globally, with Finca Deborah winning prestigious coffee competitions around the world. Jamison is now pre-booking his coffees well before the season starts. 
This coffee was used in the World Barista Championship Finals in 2019.

Varietal: Geisha
Process: 'Echo' Washed Cascara-Infused Carbonic Maceration
Screen size: 16/17
Harvesting: 2020
Drying: Raised Beds