true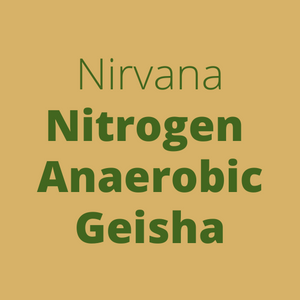 FINCA DEBORAH [2020]
Panama
Arrived May 30th, 2020.
These Geisha cherries went through an anaerobic natural processing technique using a similar technique to Carbonic Maceration, though instead of charging the stainless tank with carbon dioxide, Jamison explored the use of a different inert gas, nitrogen resulting in big intensities of aromatics and flavours. This has been deemed 'Nirvana' because of the euphoric sensation it evokes.
Jamison Savage and Finca Deborah have become synonymous with quality coffee globally, with Finca Deborah winning prestigious coffee competitions around the globe and now pre-booking his coffees well before the season starts. 
Varietal: Geisha
Process: 'Nirvana' Natural Nitrogen Anaerobic
Screen size: 16/17
Harvesting: 2020
Drying: Raised Beds
Click here to see other Finca Deborah Offerings.